I am getting EXCITED!!!!! I had lunch with Peg today and just got so excited about our upcoming "playground" in October. It's not a retreat - it's a playground. We're not doing workshops - we're doing playshops. Here's my thoughts on this:
A workshop is something that an artist/instructor will design as much as a year in advance. The venue hosting the retreat needs photos of the project to post, then registration takes place, travel plans are made and people come from everywhere to attend the retreat. But by the time you get there....the project is outdated....because it's so old!!!
The concept of playshops sprung up while several of us were talking over chocolate and soda one day. How fun would it be to just sit and play with the artist...sort of like being in their studio....and just doing whatever they were doing at that moment. A chance to be with your favorite artist in an intimate, interactive setting - each playshop centered around a different theme/product/technique.
That way - we could announce the product or technique.....but the artist can change the final project right up to the moment the playshop starts. That allows them to incorporate new products, new techniques, and have the very latest for the students to play with.
OK - if it's a playground they just can't be students....we have to call them kids!
And we can't call them instructors - we decided to call them the "playground professors" affectionately known as PPs. LOL!!!
It would be way too confusing for me to incorporate all of that into this blog....so we have a new blog:
because in this economy - most of us are starving.....for creative ideas, innovative products, and new ways to use stuff that we already have!!!
There's a calendar at the top of the blog where you can check out other classes which I hope to start posting soon. Our October event is completely full with a huge waiting list.....so that just means we best grow it a little more next year!
and so far, we have these wonderful companies donating product for us to play with!!!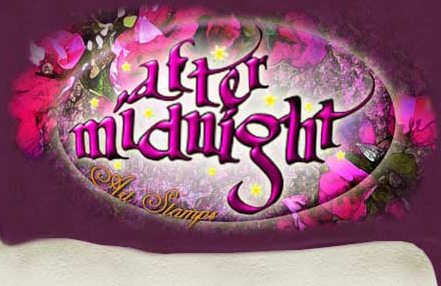 We have 28 women coming from all over the US, England and Wales!!! I just don't have room for more in my studio! If you would like to participate by donating product for these amazing artists to play with, just let me know!
Now can you see why I'm getting excited? Just 7 weeks to go!!!!!